It's just a few days before Valentine's Day, and just because we're still in the middle of a global pandemic doesn't have to mean it has to be #cancelled. Take this opportunity to flex your creative juices and to show your love for your valentine! Whether it's going all out with the gift ideas and decorations, we give you some pandemic-proof ways to sweep 'em off of their feet all over again.

1.) Get nostalgic and make a scrapbook of your relationship timeline.
Unleash the inner artist in you by putting together memorabilia of your lovey-dovey moments – from the first time you met to your favorite things about your sweetheart. Don't forget to include some photos and scribble down some heartfelt notes capturing the moment, while you're at it too. You can also opt to make this a trip down to memory lane activity with your valentine, so you could reminisce together.

2.) Surprise them with a care package of all their favorites.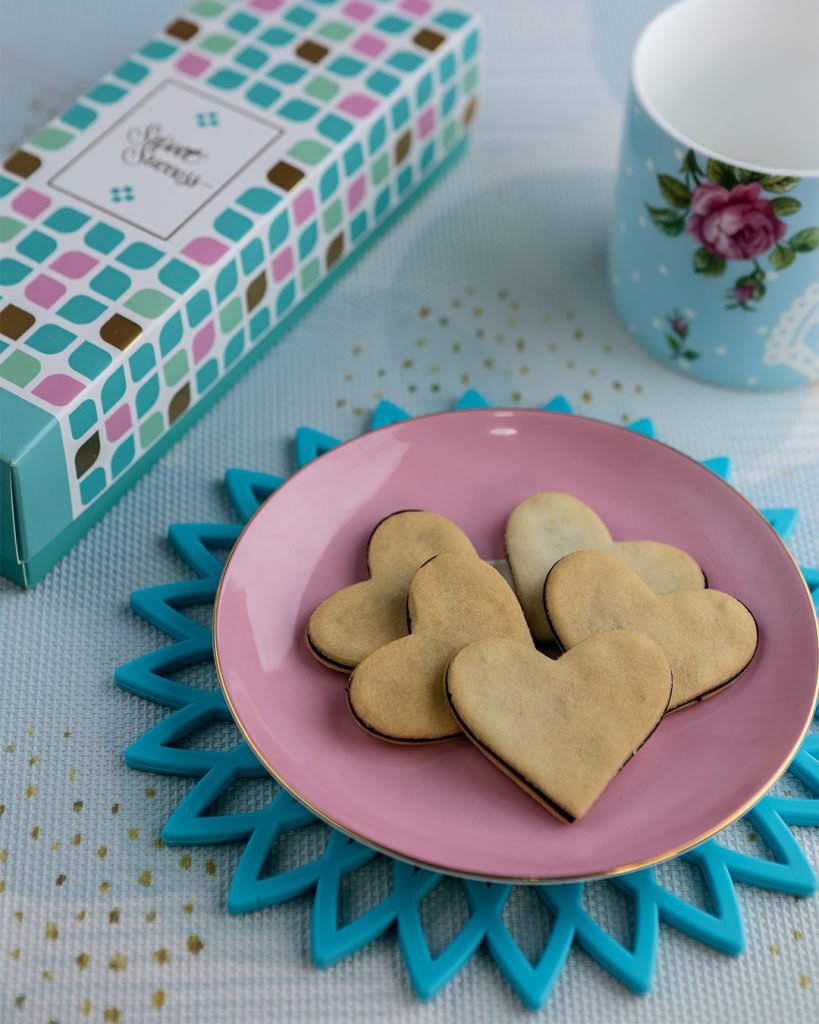 When it comes to Valentine's Day gifts, why not give them the best of all worlds? Show them that you care with a personalized care package, complete with all their faves and then some, from stress-busters to your very own vouchers. Add in some sweets in there too, like our special heart-shaped Lengua De Chat. Another variation to the care package? Surprise them with a themed gift everyday for one week!

3.) Set up a romantic dinner date at home.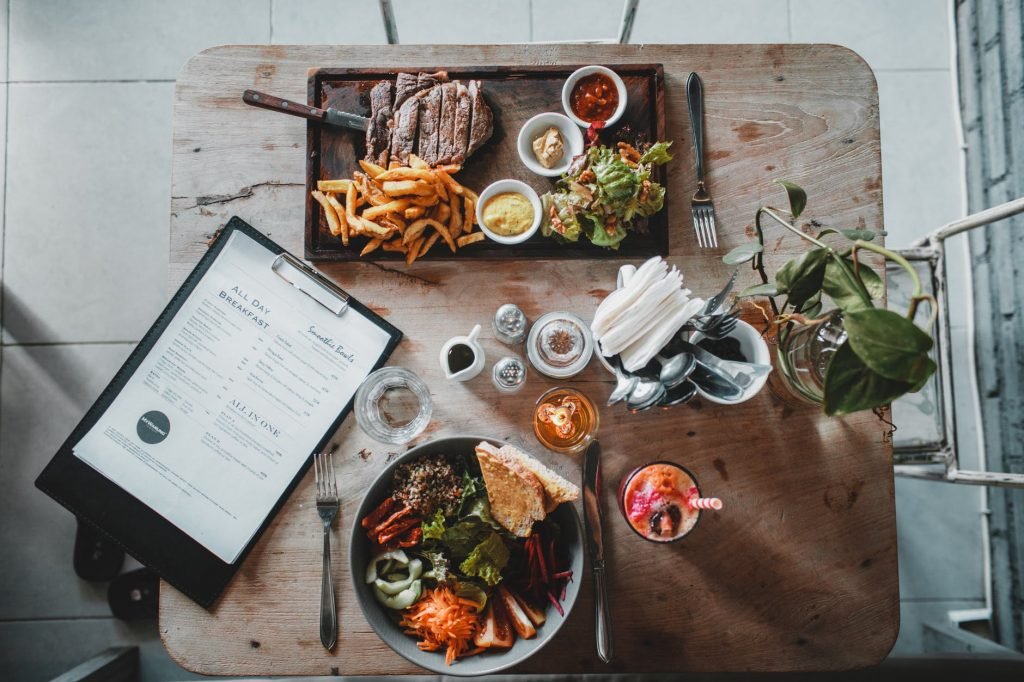 If you and your honey are not feeling up to a night out on the town for safety reasons, fear not. Just stay at home and bring the restaurant ambiance to your doorstep. Set the mood, plan a menu, put up some Valentine's decorations and romantic table settings, and play some music in the background. Perhaps you can even dress for the occasion too, or cook a few dishes with your significant other for extra time together.

4.) Take an online baking class together.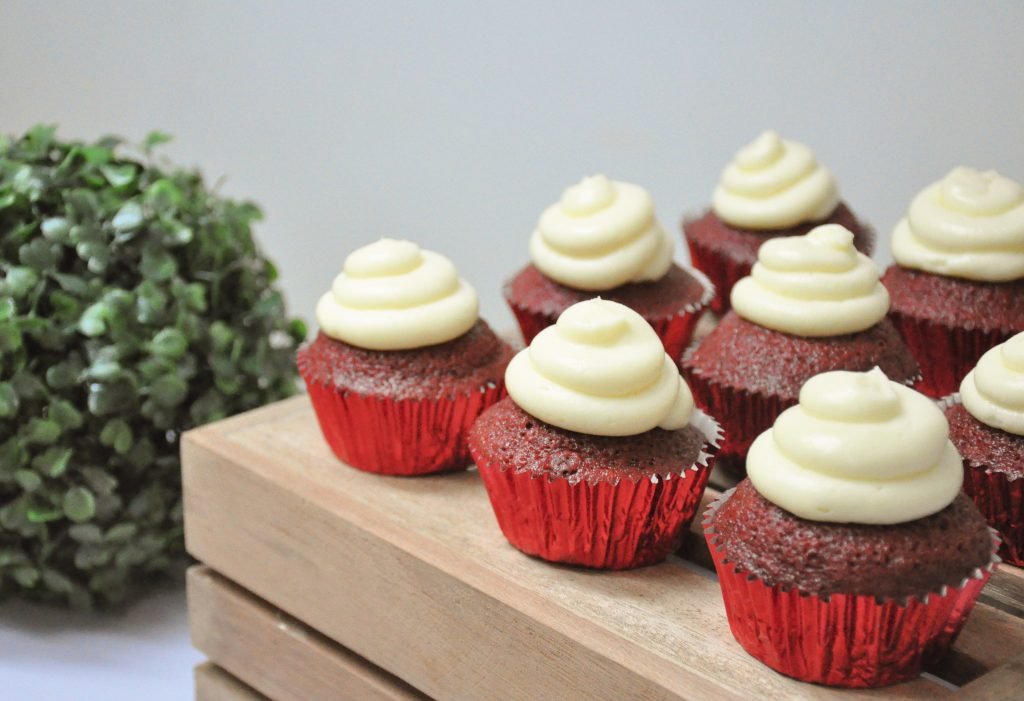 Love month is also about gorging on some sweets, don't you think? Why not skip the bakery and get some quality time with your valentine by baking the sweets together? Trust us, the treats will taste sweeter after this kilig-inducing date. Lucky you, we've got a Taisan and Mamon class and Cupcake Baking class coming up.

5.) Go old school.
Sure, technology is great and all, but there's a certain charm to going old school that doesn't grow old. So, show up at her doorstep with some flowers, gifts, and balloons. Then surprise her with a serenade (trust us, it won't matter if you're off-key). For the ladies, how about making him a mixtape he'll appreciate? The possibilities are endless!