Sweet Success is the vision of Zeny Tong, a mother of four children and full time homemaker. Having an interest for culinary and entrepreneurship, Zeny started her career in catering which she later on focused to baking.
She enrolled in culinary and pastry school, and took up business classes as she realized the importance of following her dreams.  With the passion and determination to fulfill this dream, Sweet Success was born.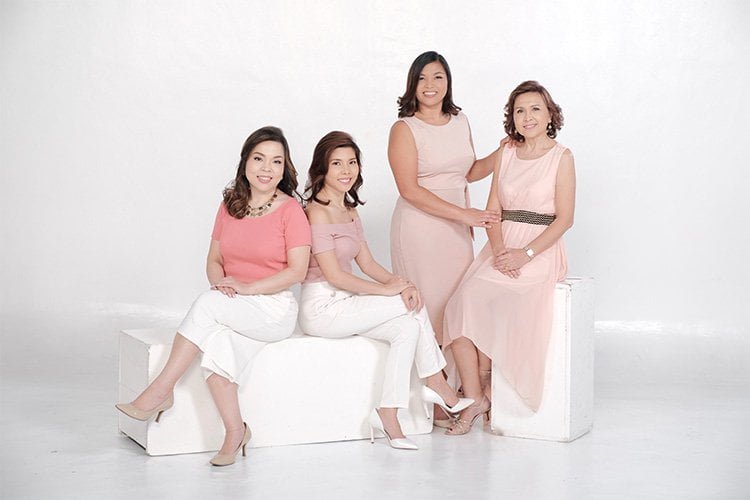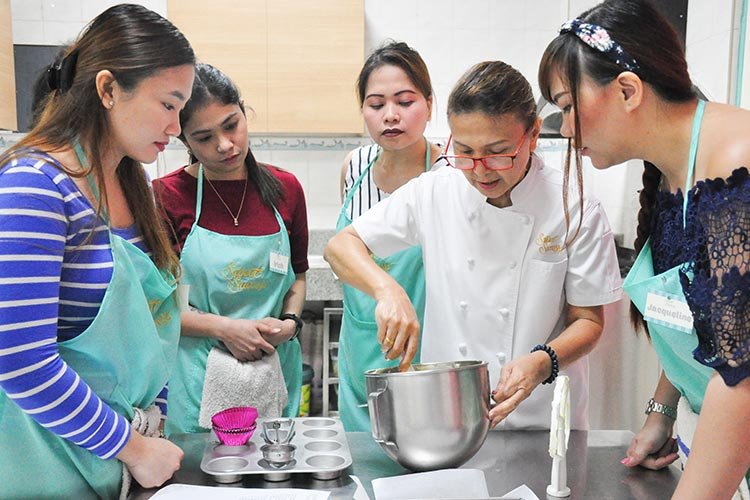 Zeny started selling pastries for her daughter's marketing project in college.  Before long, Sweet Success started in Binondo where it continues to operate today. In 2010, Marjorie, her youngest daughter, left the corporate world and joined the business full time to expand the business. Both Zeny and Marjorie are passionate about desserts and they continue to create new products and flavors. It is also their philosophy to inspire and encourage others to be creative in their own kitchens.  They generously share their knowledge and skills in the culinary and pastry classes offered.
Sweet Success has expanded with e-commerce. It offers convenient and safe online shopping for its bestseller products.
The business has evolved over the years but it is keeping the tradition of delighting kids and adults alike with delectable treats!