It's no secret that Filipinos have a special place in their hearts for Christmas time. Case in point? Hearing Christmas songs by the time it hits September, putting up a festive parol at the earliest time possible almost as if to welcome the holiday cheer, and the flurry of monito monita within office departments and friend groups.
So, what Paskong Pinoy traditions have stood the test of time? Read through below.
Simbang Gabi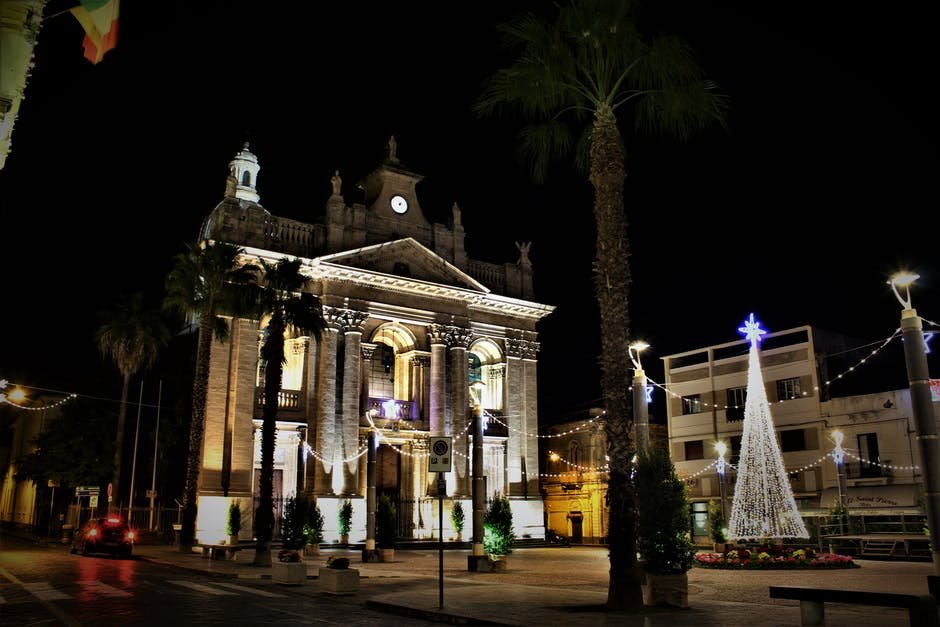 It was said that back in the 16th century, the priests from the Spanish colony agreed to hold early masses for farmers before they set out early for some morning work. This tradition spurred on through the years, and today, we continue to have a 9-day novena beginning on December 16, not to mention, the presence of puto bumbong and bibingka freshly made makes the simbang gabi experience all the more merrier.
Caroling
Ever remembered those days when you as a kid would go from house to house with your makeshift tansan tambourine and belt out Christmas tunes with your barkada? Ah, simple times. Caroling's popularity during the holiday season actually began as a tradition in Spain, which us Pinoys naturally adopted and weaved into our culture. Today, this Christmas tradition has branched out in various forms in the Philippines, from neighborhood kids singing at each house to professional groups spreading the good vibes face to face or even virtually.
Noche Buena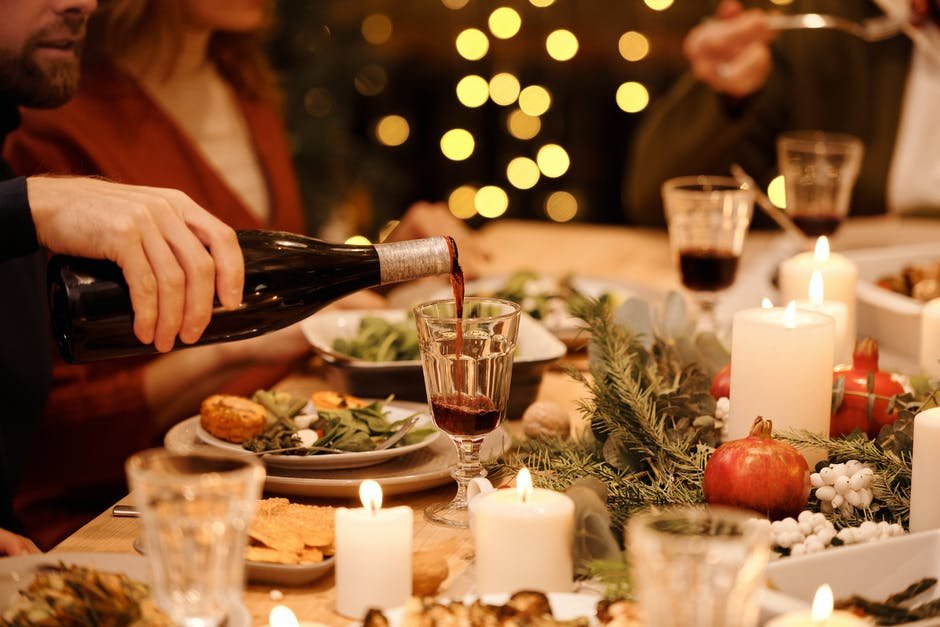 A true testament of a Pinoys' family-orientedness, the Noche Buena is one of the most awaited get-togethers of the year. It's the perfect time to go all out, flex each other's cooking skills, bond over prep time and a good meal, and celebrate the year that was under the flicker of the Christmas lights.